Why Luxury Watches Are Good Investment
---
Miami, FL, 9 Nov 2021, ZEXPRWIRE, With each passing day, people are looking for ways to invest their money which is lying dead in their accounts with no lucrative benefit at all. Where people may point to other investment strategies, one of the best ways to make good money is investing into luxury watches. Contrary to the myths we usually hear about not investing in luxury watches, it is our claim that investment in luxury watches is really worth it and a great opportunity for investors who are looking to invest their money. Brands like Rolex, Patek Philippe, and Audemars Piguet are widely known and purchased for the functionality, style status and a symbol of class by the enthusiasts.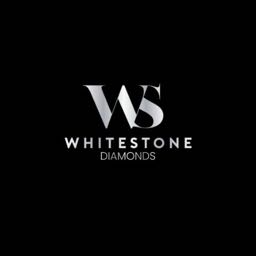 As evident from the fact that watches have such a strong collectors community who would pay 6 plus figures for any watch that were being sold for pennies decades ago. This shows how the prices of watches are not depreciating even with the passage of time. Since the luxury watches are considered to be timeless beauties with an everlasting legacy, therefore the watches companies do not exceed the production rate vis a vis the prices thereof.
Why Should We Invest In Watches:
Many people look for tangible assets to purchase and then, especially in the time of crisis, turn in those assets to meet their financial needs and to diversify their wealth portfolio. Therefore, the right assets are watches to begin with. Besides collecting such valuable assets, here is a link to a report published by the Chrono24, where it is clearly shown that the prices of luxury watches are in fact skyrocketing with the demand.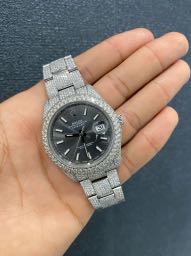 Why Only Ageless Watches:
Why do we have to invest in luxury watches and not regular ones? A number of reason could be quoted here to analyse why are only timepieces are a good investment:
Mechanism of the luxury watches
Chronometer certification (certification engraved on the chrome) issued by COSC
The quality of craftsmanship

The outclass functionality

Timeless appreciation
Attributes While Buying Luxury Watches:
Following factors are imperative to look for while purchasing undying legendary watches;
The material and its quality
Quality Craftsmanship
Brand Equity

Provenance

Limited Edition of Watches (Scarcity)
Ways of Investment:
There are two widely known and recognized ways to invest in the timepieces;
By buying shares of the top-notch brands:
Right after the pandemic hit the world, the people started investing by buying the shares of the luxury watch companies, i.e. Rolex, Omega, Richard Mille. In 2019, the combined market share of these companies exceeded 35%. The increase in the prices of these timeless luxury pieces shows how good investing in these watches are.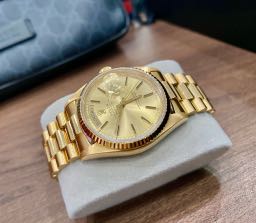 By collecting watches and presenting them in auction houses:
Timeless watches are hard to preserve but for enthusiastic people it is not that difficult. However, if such beauties are preserved with care, they will surely provide lucrative and high bids in the auction houses. For instance, Patek Philippe Grandmaster Chime which sold for USD 31m in the year of 2019. Similarly, these limited edition watches are sold with exorbitantly high prices at auctions due to the rarity and class of such watches.
Media Contacts:
Whitestone Diamonds
Midtown Shops
Address : 3250 NE 1st Ave #106, Miami, FL 33137
Email id: [email protected]
Contact no: 305-877-3335
Website: https://www.whitestonediamonds.com/
2021/11/09 20:16