InFer Token: New DeFi Protocol Seeks to Address Conventional Challenges Facing Decentralized Applications
---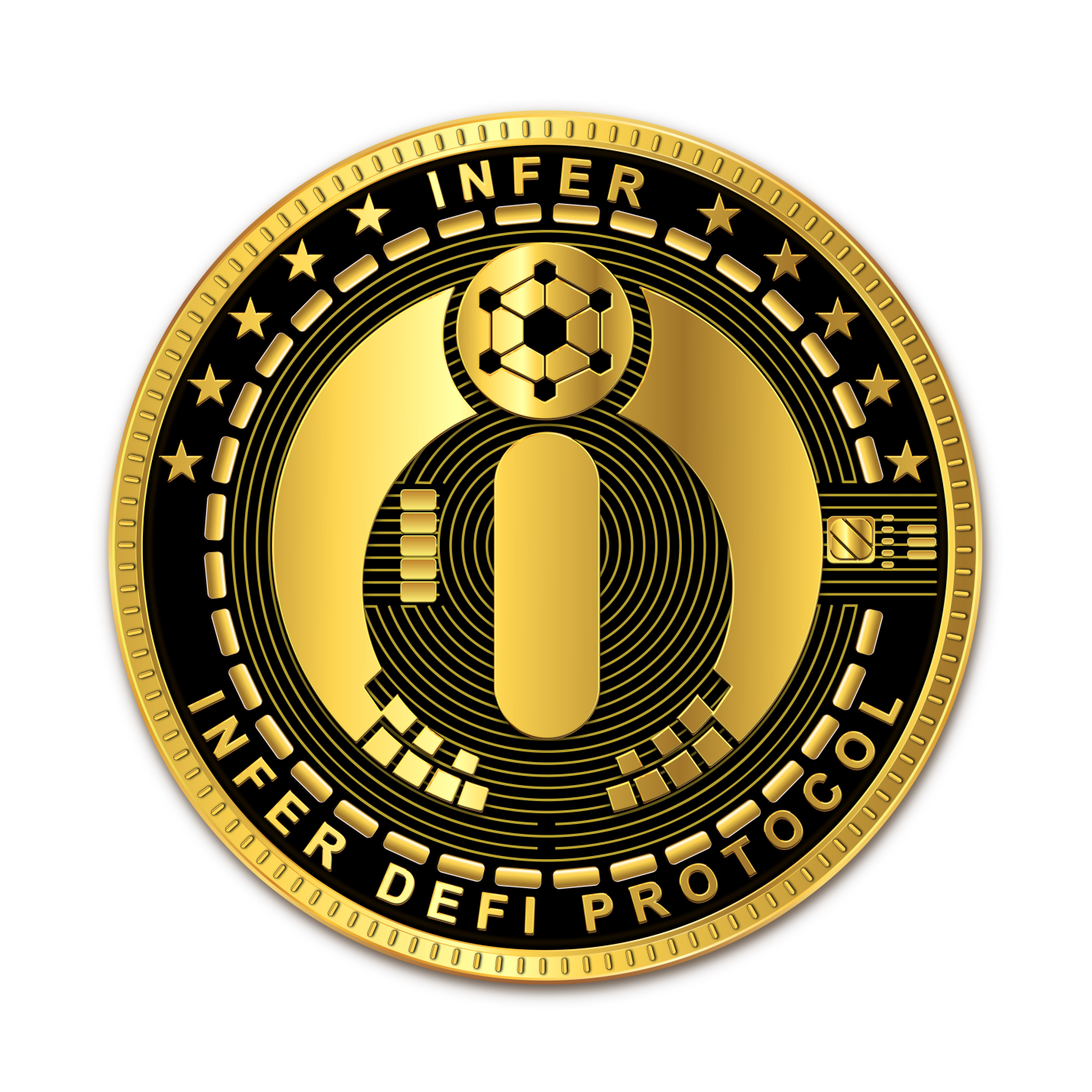 Casper, WY, 22 Dec 2021, ZEXPRWIRE, InFer, a new DeFi protocol has been generating a buzz with its launch and availability on Bankerdoge stipulated for January 14th, 2022. Like other decentralized finance protocols before it, the Infer protocol is built on blockchain technology to facilitate financial transactions. But unlike those other DeFi platforms, InFer aims to address the core challenges that plague decentralized applications and their adoption today.
Infer is building on the continued success and growing adoption of DeFi for both simple and complex financial transactions. DeFi, generally, is built on decentralized apps called "dapps," or other programs called "protocols" that handle financial transactions with the use of a governance token. Decentralized Finance offer everyday people the opportunity to really be a part in the decisions made on the platform. For example, through the use of polls, community members are able to choose which tokens get listed on a platform. InFer Token aims to give power back to the people and create a platform truly run by the community. Many DeFi projects are structured in this way to promote real community involvement; one can participate just by joining the Telegram and being an active member of the community.
The potential for DeFi is no doubt a huge one.
Dapps and protocols have found major applications and use in traditional financial transactions such as payments, lending, trading securities, insurance, etc. They are also useful in other diverse aspects such as decentralized exchanges (DEX), non-fungible tokens (NFTs), e-wallets, stablecoins, yield harvesting, etc. The potential is huge, but so are the challenges that they face.
Despite DeFi's large potential to transform financial services and transactions, the biggest challenges in its path are issues with retail adoption, risks, and regulation. DeFi has seen significant growth in recent years, but its popularity among ordinary users, retail investors, and small businesses remains low. The platform must navigate this challenge of adoption that has largely been caused by a significant need for technical sophistication if it is to win the love of the mass market.
Concerns such as the volatility of asset prices, scams, possible changes in governance systems and policies, among other things, need to be addressed. Clearly, a new discipline of DeFi risk management with effective practices that remediates these risks would go a long way in promoting mass DeFi adoption. And also with regulatory concerns, DeFi developers, promoters, as well as the appropriate regulatory bodies, and the general public will benefit greatly in collaborating on regulating this space in a way that would not impede innovation.
Promising DeFi protocols like InFer will go a long way to address some of these conventional challenges. InFer is designed to serve as a governance token, as explained on its website. This DeFi protocol will find great uses in processing purchases related to subscriptions, In-Game purchases, NFT's, and on other websites via an extension. This protocol which is designed to generate continuous liquidity for its self-sustaining ecosystem and provide a bridge between traditional finance and Decentralized Finance.
Summary
InFer is a bep-20 token designed to revolutionize dApps and address challenges of illiquidity and scams plaguing these platforms. With community driven protocols, members are equally important in determining listing of assets, exchange listings, and most importantly are part of the team
Media contact:
Website:https://www.infertoken.com/
Fb:https://www.facebook.com/InFerToken/
Twitter: https://twitter.com/infer_token?s=21
Telegram:https://t.me/InFerDeFiProtocol
Reddit: https://www.reddit.com/r/InFerToken/
Tge: https://t.me/InFerDeFiProtocol
2021/12/22 23:59