Cryptomafia is Revolutionizing the Solana NFT Ecosystem
---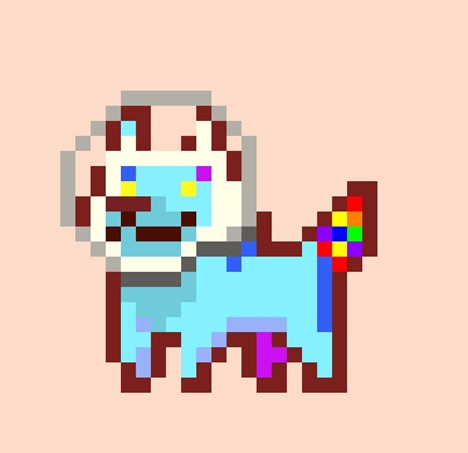 Los Angeles, CA, 13 Sep 2021, ZEXPRWIRE, Cryptomafia is an NFT project featuring 10,000 adorable dogs (or "doges") as playable characters within a gaming universe, and has been ranked by multiple outlets as the next largest NFT project in the crypto ecosystem. With a launch date of mid-September, the project had their most anticipated day just yesterday with their first scheduled presale. Just minutes before their release time, Cryptomafia had to announce that it would have to delay the presale due to exponentially higher-than-expected demand. "Our presale web server wasn't built to handle thousands of requests within seconds. As a local server, it was built for just a couple of hundred based upon our internal presale metrics. We were planning on transferring server providers for our official mint, and were shocked

to see such incredible demand, especially given that the presale was for a limited number of select doge NFTs, said the lead engineer, an Ivy League graduate and veteran developer. So what makes Cryptomafia so special? First, this project doesn't just promise to be an art-based token that can be resold in the market. Cryptomafia has much bigger plans: they want to create the next generation of strategic deduction games (think chess or poker) on the blockchain.

Their platform and NFTs are being released on Solana, which is one of the newest and fastest-growing blockchains. It can handle 50,000 transactions per second and has the lowest transaction costs of any major blockchain. Cryptomafia's name starts making a lot more sense when you understand their plans. The NFTs being sold will become avatars in a digitized version of Mafia, a popular game founded by Dimitri Davidoff in 1986 where members of the "village" attempt to identify the "mafia" before it is too late.

On Cryptomafia's platform, game members will be able to bet on who the mafia is and win currency through staked games, a ranked ELO ladder, and tournament prize pools.

This project also plans on building an in-game governance token by early next year that will allow the community to make decisions on the future of the ecosystem, and receive passive income through providing liquidity for staking. Cryptomafia is revolutionizing the NFT space by innovating a real-world use case: a new way for people around the world to make a living. They have built quite the following and if yesterday is of any indication, they are on the path to success.
https://solana.com/ecosystem/cryptomafia
Media contact:
+1 (617) 999-8378
[email protected]
2021/09/13 21:53