5 Secret Benefits of Upgrading your Windows and Doors
---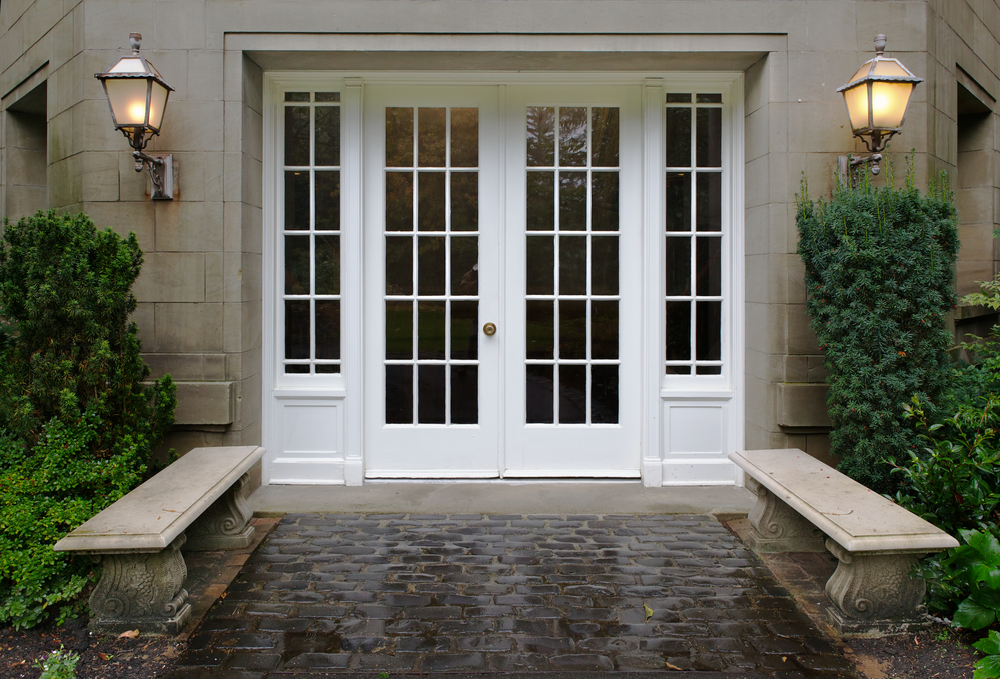 Vaughan, Canada, 22 Dec 2021, ZEXPRWIRE, Did you know that around 20% of energy loss is attributed to inefficient windows? That's quite a lot! If your energy bills have been higher than usual lately, maybe it's time to take a look at your windows and doors. Whether they were included in the original construction or an addition later on down the line, energy-efficient vinyl windows and doors could help reduce energy costs and increase your property value.
So, here are 5 reasons why you should upgrade your Windows and Doors:
1) Energy Efficiency- The first reason upgrading your windows and doors should be at the top of your list is energy efficiency. Energy-efficient windows come with features like low-E glass, which can reduce energy loss by around 27%! With energy prices on the rise, that's a huge savings!
2) Curb Appeal- A window upgrade can increase your home's curb appeal. How? Well, energy efficient windows are available in styles including sliding and casement which give them a more modern look. An energy efficient home with modern upgrades will surely increase the value of your property. And if you want to keep the energy savings but also want to switch things up you could go for new replacement windows in a style similar to what you have now or purchase energy efficient vinyl replacements that mimic wood or even brick.
3) Aesthetics- Energy efficient windows and doors come in styles to suit your decorating taste. Whether you want energy-efficient windows and doors that have the appearance of wood, aluminum or even brick - there's one out there for you! Each style has its own benefits. There are many window design inspiration resources you can follow to suit your needs. If you're looking for a more aesthetic look, bay or bow windows are a great option. They add extra space to your home and make it feel larger. French balcony doors are a beautiful choice for homes with patios or decks, and sliding glass doors are perfect for homes with small yards because they allow you to access the yard without having to open a door.
4) Durable Materials- Windows and doors take a lot of abuse. They're constantly exposed to the elements, and they can take a beating from kids and pets. So it's important to choose products that are built to last. The reason why so many of these windows and doors are energy efficient is because they're made with durable materials that resist moisture damage and rot. These sturdy materials can increase the life of your windows while also increasing energy efficiency.
5) Peace Of Mind- When it comes down to it, energy-efficient windows are worth their weight in gold because they give you peace of mind for years to come. You won't worry about energy bills creeping up when you upgrade to energy efficient windows and you'll also have the satisfaction of knowing that you're doing something good for the environment. Best of all- these materials are low maintenance. Meaning that once they've been installed- you can easily clean and maintain them for years to come!
So, when you're considering window or door replacement, keep in mind the many benefits energy efficiency can bring! Not only will you be reducing your energy costs, but you'll also be increasing your home's curb appeal and enjoying a more aesthetically pleasing space. Replacing windows and doors is a big decision, but it's one that's sure to pay off in the long run.
Consider your energy bills, the climate where you live and your home's overall look when making your decision - and remember to upgrade to energy-efficient windows and doors! Not only do energy-efficient windows and doors reduce energy costs and increase your home's curb appeal, but they also have the potential to increase the value of your home. You learned five different ways that energy-efficient windows and doors can benefit you!
Media contact:
Company Name: Alda Windows and Doors
Contact person Name: Media Relations
Email: [email protected]
Website : https://aldawindows.com/
Country: Canada
2021/12/23 00:05