Solar- The First U.S Based Solana Dex
---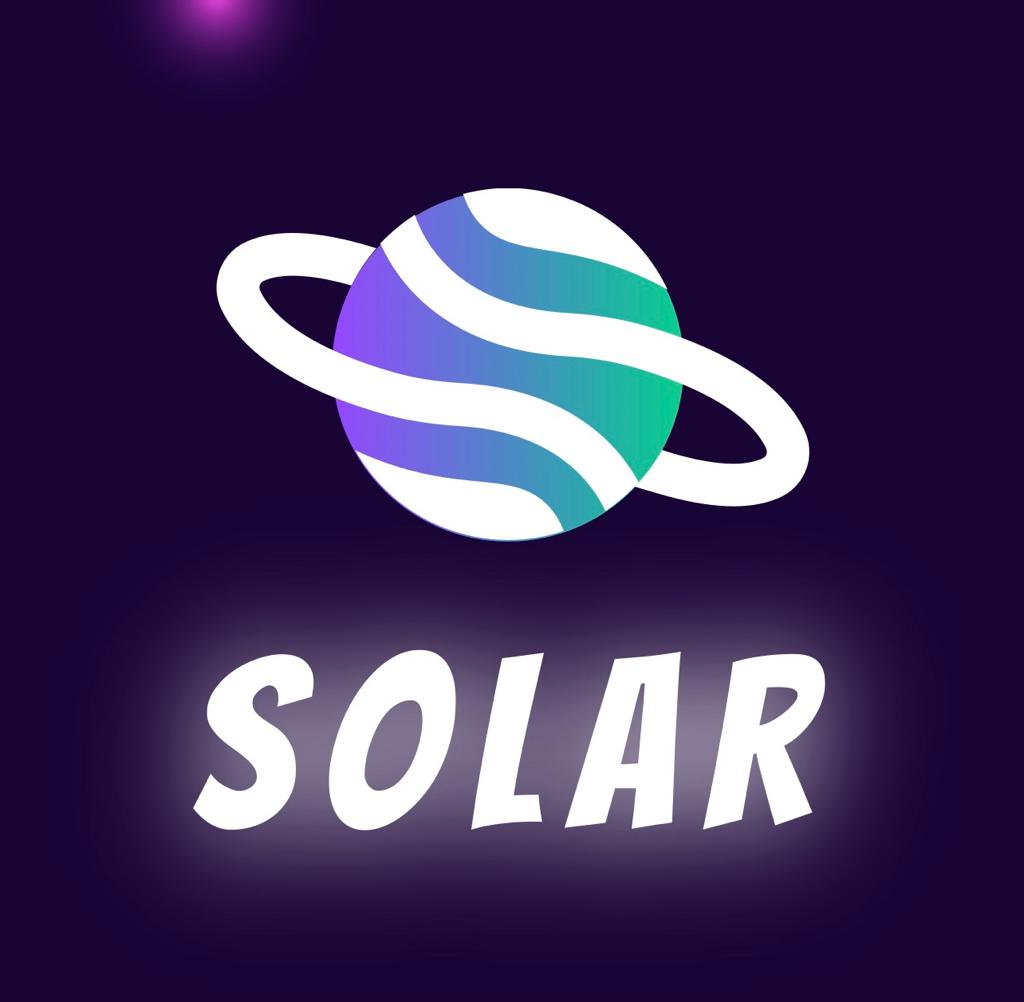 California, United States, 9th Nov 2021, ZEXPRWIRE, Decentralized Finance (commonly called Defi) has become a game-changer for the cryptocurrency industry. However, it has come up with some unfortunate flaws. Several projects have been started to pull off the infamous rug pull schemes. For instance, two exchanges like Pancakseswap and Uniswap are out there, which have billions of dollars in volume and are using this money for making a lot of profit. But, unfortunately, they are still not able to protect their customers.
Due to these issues, Solar Dex came into being. The main objective of Solar Dex was to end all the rug pulls by developing a Solana network as the best place for investors.
Solana Network
If we talk about the network of Solana, it is still new but has the potential for a lot of growth. By including automatic liquidity locks created in our exchange, these rugs pull can be prevented from reaching to Solana network.
Solar Dex's main objective in the Defi space is to be the Uniswap of Solana. There are different exchanges on Solana that run a similar layout to the Centralized exchanges. Moreover, the majority of investors in the Defi space are new to cryptocurrency, and they require a simplified way of investing.
Liquidity Lock Pulls
Apart from the automatic liquidity lock pulls, Solar is planning to show investors that how much liquidity is in the pool before deciding to make a trade. Another best thing added into our exchange is the "Liquidity Cap." So, if we talk about the market caps that are essential for tokens outside of Defi, it is unrealistic in justifying a project's worth.
Hence, we did an experiment in which we took Binance Smart Chain and then created a token with 100 trillion supplies. After that, we added 1 token into liquidity that was tied into 1 dollar. It was helpful in providing the valuation of a 100 trillion dollar market cap on the chart sites.
It did not make any sense because the value was 100 trillion and we only had 1 dollar in liquidity. "So, it is essential to possess that "Liquidity Cap" up front and centered for investors"- Richard (CEO Of Solar Dex).
Solar Dex Pre-Sale
Another amazing aspect is that Solar Dex is holding a pre-sale in the upcoming weeks, especially for their native token Solar. The primary use case of Solar is associated with a lottery system, fees, governance, and much more. And, the obtained funds will be utilized on liquidity, marketing, and Certik audit.
Solar is a belief that came into actuality only two weeks ago, and at this time, it has already signed a partnership with J.P Deese and Associates. They have planned on working hand in hand with the firm to make sure Defi remains a safe platform for every investor. Solar is planning to become the first United States Solana exchange, and their actual motive is to make Defi Space safe for everyone.
Contact Details:
Solar Dex PO Box 76231
Orlando, Fl 32789
4074873515
Telegram: https://t.me/solardexofficialchat
Twitter: https://twitter.com/solar_dex?s=21
2021/11/09 23:28