The Best Electrical Lighting Styles for Every Room in Your Home
---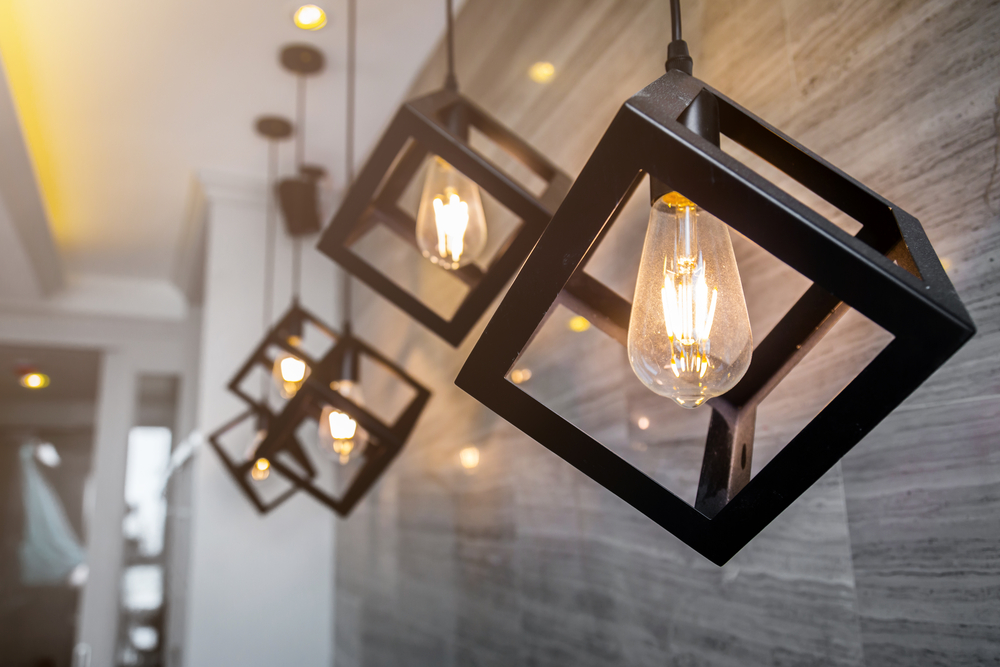 Mississauga, ON, 22 Dec 2021, ZEXPRWIRE, When it comes to choosing the best electrical lighting style for your home, there are a lot of factors to consider. Every room in your house has its own unique set of needs, so it's important to choose the right type of light fixture for. Recessed lights or wall sconces are perfect for providing task lighting over the vanity and around the shower, while a chandelier or pendant can add interest and drama to the living room. There are a variety of electrical lighting styles that are perfect for every room in your home. Here are some of the best options for each space:
Bathroom: Bathrooms are typically small spaces, so it's important to choose lighting that is both practical and aesthetic. Recessed lights or wall sconces are perfect for providing task lighting over the vanity or mirror. Pendant lights can also be used to add visual interest and provide ambient light.
Kitchen: The kitchen is a busy space where you need both tasks and ambient lighting. Recessed ceiling lights and under-cabinet lights are perfect for providing task lighting, while chandeliers or pendants can provide ambient light.
Bedroom: Most bedrooms have a ceiling light or overhead fixture, but these tend to be inadequate. Task lighting is important in the bedroom so you can read before going to sleep and wake up easily in the morning. Bedside lamps are very useful for this purpose, as well sconces on either side of the bed. Ambient lighting is also very important for a bedroom- try dimmers or wall lights that will allow you to set the mood.
Front Foyer: The front foyer is usually small and gets a lot of traffic, so it's really important to make a first impression with great decorative lighting fixtures. Try a chandelier above the entryway table if you have one, sconces on either side of your front door, or an overhead light.
Dining Room: If you enjoy entertaining guests in your dining room, it's important to have good lighting for the table. Table lamps are perfect for this purpose. Chandeliers above the table are another great way to add drama and interest to a room.
Office: Desks typically don't have overhead lights, so desk lamps are an excellent source of both task and ambient light in an office space. Pendant lights over your desk will also be helpful when working at home during evenings or weekends when you want more ambient light in the office.
Patio/Garden: The garden is a place where you want to relax and unwind. Good lighting can create a cozy mood, even on a summer night. Sconces by the patio entrances are a great way to light the space at night, while lanterns or string lights provide ambient light during gatherings or dinners outside.
Deck: Decks have very unique lighting needs because they typically have overhead lighting as well as task lighting for barbecues and outdoor dining. Wall sconces are useful for providing general outdoor task lighting, but also try using pendants or hanging lanterns if you want to create an intimate mood.
Waterfront: Waterfront homes deserve beautiful lighting fixtures too! Chandeliers, lanterns, and pendants are perfect for exterior spaces right by the water. Sconces on either side of your front door will help light the way at night. If you want to create a romantic mood, try string lights along your deck or dock that reflect in the water below them.
All of these spaces offer different challenges when it comes to providing the best electrical lighting for them. From specific task needs to creating an inviting atmosphere, there is a wide variety of styles to accommodate every need!
So, before you go out and buy any new lighting fixtures, take a look at the spaces in your home and decide which type of lighting will work best for each one. You'll be glad you did!
Media Contact:
Company Name: Flooreno
Contact person Name: Media Relations
Email: [email protected]
Website : https://flooreno.ca/
2021/12/23 00:19