Actress Demi Mann Skin Care Just Dropped
---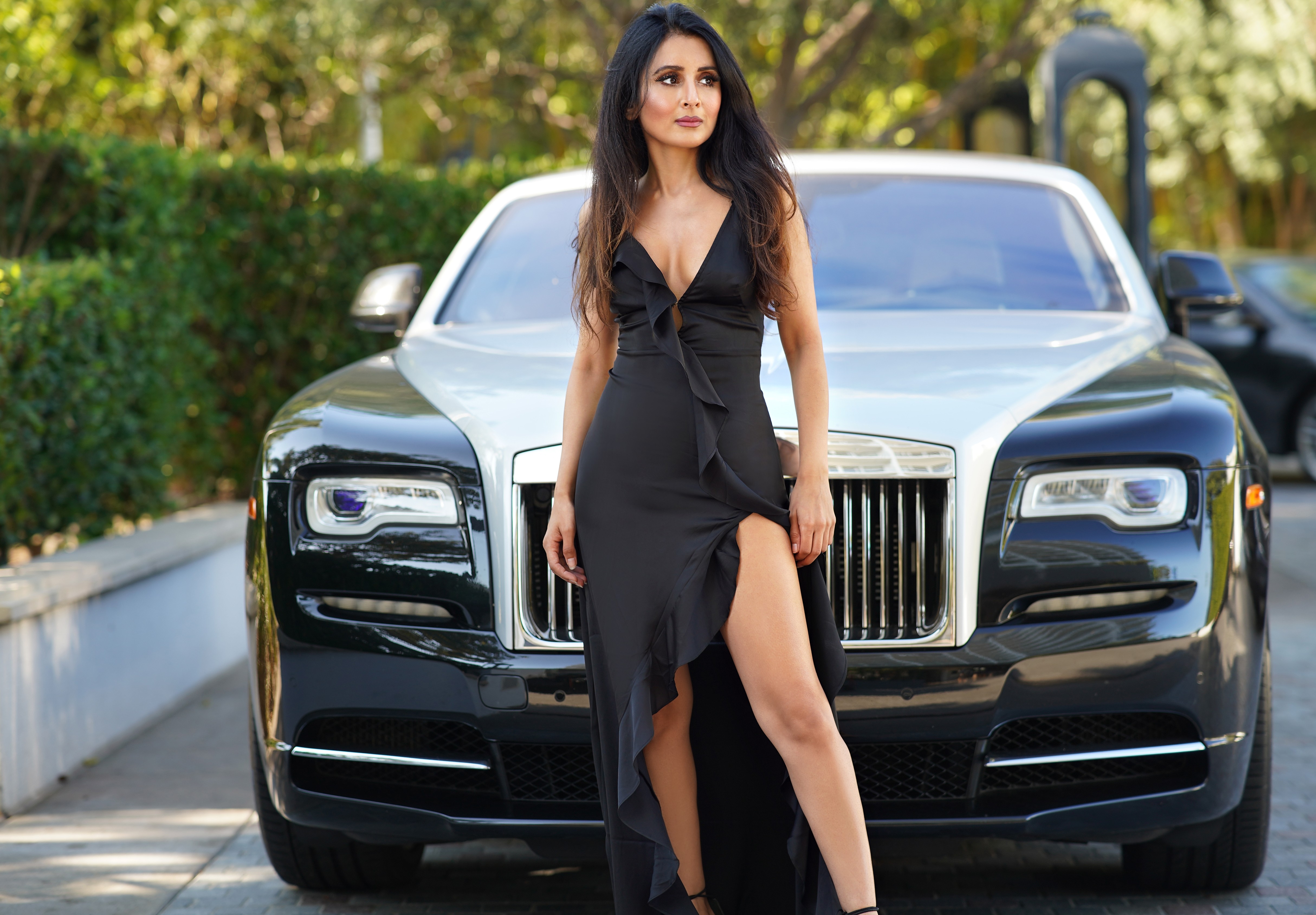 Los Angeles, CA, 6 Jan 2022, ZEXPRWIRE, Whether Demi Mann is on the go, on set filming, on holiday, on the red carpet, or just simply relaxing at home she religiously takes care of her skin. Top British-Indian actress Demi Mann is a firm believer in natural and clean skin care products and wants to share her daily routine. Built with her specific skin needs in mind, she uses products for cleansing, moisturizing, exfoliating and she feels a strong importance for use of eye oils, one of which is linked below. And, one thing is for sure, always put on your SPF!
Being an actress in Hollywood and Instagram sensation with almost 170K followers, she is very passionate about looking as fresh and healthy. "I keep my skin care routine effortless and use natural organic products as much as possible. I've always believed that good skin care is the most important," Demi says. "Especially because the skin is one of the biggest parts of the body!"
Her eye care is especially important to her. "I have to use the best products that don't have harmful ingredients. I use products without parfum or fragrance." Demi believes in only using safe, clean, skincare. "I actually have an app that I use that tells me which products are free from chemicals of concern. It's called EWG Healthy Living, it's great." It can be difficult to find the right skin care as there are so many products out there in the billion dollar beauty market, and every skin is different. But this app certainly makes it easier.
Demi's routine is carefully done to ensure that her skin is clean before bed every night. "Don't ever sleep in your makeup! I cleanse very well at night to take all of my makeup off, I follow that with a lavender toner and eye cream." For the mornings, I put on a moisturiser with spf! Having good skin is a process and to keep her skin fresh, I put on SPF cream, then a daytime eye cream. I always make sure to put eye cream both day and night," She informs. "I also like using eye oils, my favorite is KORA Organics Noni Radiant Eye Oil, it's a brand by Victoria Secret's Miranda Kerr."
As for her make-up, she tends to stay on the lesser side when she isn't working. "I try and wear as little make-up as possible since a lot of the time my job as an actress requires makeup for the camera which can be alot."
Eating healthy foods and walking are also important to Demi making her look and feel good. "I love being confident and feeling great, that is important to me being that I am an actress, and I want to look my best," Demi says. "I love to feel like anything positive is possible and when my skin is good I feel like a million dollars."
Demi Mann is an actress and instagram sensation who has been in a number of films and television series like Room, Skyfall, Emergency: LA, Frank and Ava, Astral Princess and many others. She is based in Beverly Hills, CA, you can find her on IMDB, Facebook, twitter, tiktok and Instagram where she has over 166k followers.
Media Details:
Website: https://www.demimann.com
Contact: [email protected]
Social media: https://Instagram.com/demimann1
2022/01/07 01:34