8 Marketing Tools to Manage Your Business on The Go!
---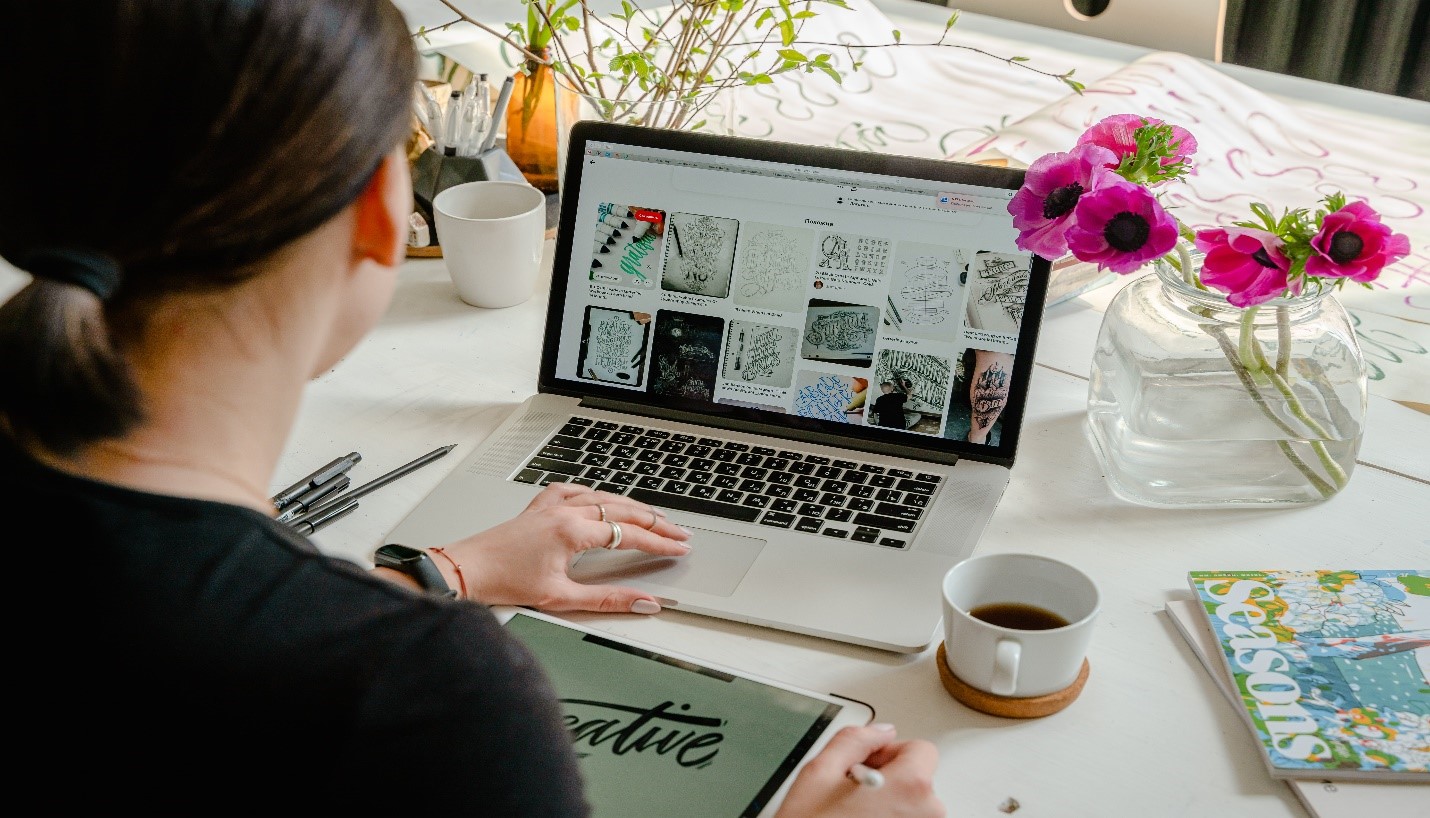 Lehi, UT, 20th Jan 2022, ZEXPRWIRE, Businesses working in marketing fields use several marketing tools. These tools help a business accomplish various achievements such as increasing brand awareness, gathering valuable customers, and driving lead and sales. In addition, marketing apps to manage business strategies contributes hugely to success. First of all, what are marketing tools? They are techniques, strategies, resources, and materials used by professionals to create a strong marketing campaign for promoting their products or service. Such campaigns are directly linked to customers; it's important to choose effective marketing tools for them. Several tools are available today, but each one serves a different purpose. Today, advertisers prefer to use a combination of various tools in their overall marketing plan. The marketing world is always full of new tips, tricks, and tools- how can you keep up with them all? This post will guide you through more informed decisions on optimizing these tools. Here is a list of top marketing tools that every marketer must know about:
Event Marketing Tools
If your team holds monthly events, yearly conferences, or occasional community parties, it's vital to have the best event marketing tool on your sleeve. Personal meeting and event are an excellent medium of interaction with a potential customer. However, creating brand awareness through events leaves an experience that prospects, customers, and your community will always remember. Some of them are:
Eventbrite
AddEvent
Facebook Events etc.
The easy-to-use tools are really efficient and reliable. These apps are used to manage business events and promote their set goals. Event tools allow you to set up everything from ticketing to payment; all is done on the same platform. And the best part is most of these tools are free!
Video Marketing Tools
Haven't you seen the trend of videos everywhere? Video content is highly influential for the prospective customers. You can implement it in your current business marketing plan. Putting a YouTube video embedded on a blog post of the landing page will not help enough! What if someone's else ad gets played before your video even begins. This strategy can be bad for your conversion rates, users, and overall brand reputation. Luckily, there are apps to manage business video marketing campaigns. Few of them are
Wistia
Loom
Vidyard
Vimeo
The powerful video hosting platforms allow you to host videos on your website with responsive and smooth playback. Tools like Wistia also prove the ROI of video by providing video analytics and key metrics over time. So are you ready to take your marketing plan to next level with these tools?
Search Engine Optimization (SEO) Tools
We all know SEO is a significant part of online marketing today! Similarly, every marketer needs a go-to tool for their SEO marketing plan, a tool that creates content and strategies optimized according to SEO. Whether it is keyword research, content optimization, or checking current ranking, an SEO tool is a must! Here is a small list of SEO marketing tools
SEMrush
Ryte
Ahrefs
Moz
Keywords Everywhere Chrome Extension
These tools see which keyword is ranking and which is perfect for your website. Marketers should create content that meets the goals given on such tools. The resources make sure your SEO efforts are moving in the right direction.
Content Creation Tools
In the digitalized world, there are tons of marketing tools that you can use to create social images, logos, blog posts, and other types of content. The endless options are winning the hearts of many marketers, plus many of them are completely free. You can completely avoid the hassle of editing videos and pages layout! All you need to do is create content that looks incredible. The best part of these tools is the ease of use to make eye-catching graphics, videos, and stunning web pages. Some examples are:
Canva
Venngage
Piktochart
Kap
Adobe Spark
Data Analytics and Reporting Tools
Source: Disc Store
Tools and apps to manage business your marketing strategy will also allow you to see the performance of your campaigns effectively. You can also present them to other employees in your company. But what if you want a more holistic look at your campaign? This is where Data Analytics and Reporting Tools take place! From the efficiency of your content to the effectiveness of your lead generation, these tools offer an overall review of your latest marketing activities. Unfortunately, a few names in the market are:
Google Analytics
Google Search Console
Digital Marketing Tuner
Databox
Raven Tools
Digital Asset Management Tools
Managing data is a crucial part of a successful marketing plan. If anything, bad happens, there must be a place where your million files and content pieces should be kept. It is important to have a collaborative organization tool to manage your files and keep you sane. The best tools are:
Dropbox
Google Drive
Brand folder
Shift
Dropbox is perfect for keeping every file organized and under control out of them. The tool helps your team store all files in a central location. In addition, the tool makes it easy to collaborate in real-time on the same doc and share files easily. This way, you will get ready for any project that comes your way.
Project Management Tools
Organizing and managing files is one thing, but how will you deal with moving pieces of a marketing campaign? There are many marketing tools and apps to manage business projects. However, only a few of them stick out regarding integration and excellent features. The project management tools create a setup of top do lists and tag members with dates, labels, and more. You can also attach links, images, and other media files to your cards for easy insight into the project's work.
Trello
True North
Asana
Wrike
Email Marketing Tools
We all know that email is the first thing that every working person checks after waking up. So, it is single-handedly enough to drive a lot of traffic to your website. You can convert this audience to direct sales. Email marketing is a great way to maintain contacts and push them towards your business. The lead nurturing tools create emails in a simple drag-and-drop interface. You can also personalize these emails for a better experience and analyze the performance in your free CRM.
Active Campaign
Constant Contact
MailChimp
AWeber
Campaign Monitor
Note- There are so many marketing tools available in the industry today, but we have mentioned a few according to our research and rankings.
Conclusion
Now you have got all the marketing tools; it's time to create your own marketing plan and see how to use all these tools together. Starting a business and expanding a business are two different things. The growth of a project isn't easy, but it doesn't have to be overwhelming, either. So, first step you need to take is incorporating social media marketing, search engine optimization, email marketing, and valuable content strategies to interact with the audience. Next, ensure you use the right tools at the right time to manage your business successfully.
We hope this list will help you enhance your efforts and bring out the exact plan you need. If you have heard or used any other tool that resulted excellently, do let us know by sharing your thoughts in the comment section below!


Author Bio:

Scorpion offers top-notch technology and marketing services to local businesses that want to grow and accelerate their sales. Scorpion has a team specialized in various marketing areas such as SEO, Reviews, Advertising, Email Marketing, Chat and Messaging, social media, Websites, Lead Management, Appointment Scheduling, and more
Media contact:
Website:https://www.scorpion.co/
Email:[email protected]
Address: 3301 N Thanksgiving Way
Suite 500
Lehi, UT 84043
2022/01/20 23:51