A young Quebec trader at the start of his career: How a young entrepreneur (Maxim Dandurand) was able to demystify how banks deal with the financial market without any college or university degree.
---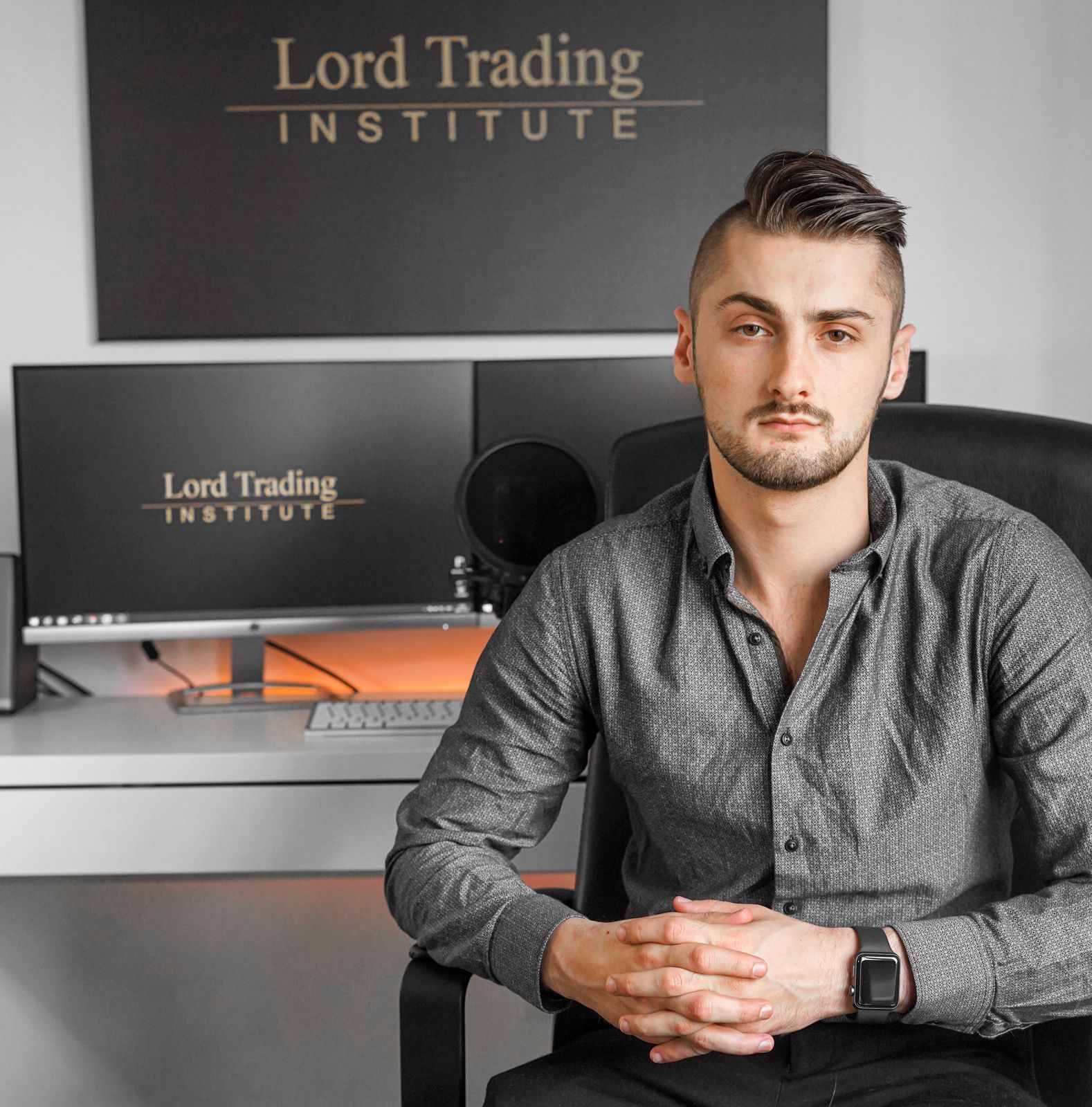 Québec, Canada, 15 Sep 2021, ZEXPRWIRE, The financial market has been able to demonstrate this to be something extremely complex, but not for this young Quebec trader who was able to find the "easy" method. Maxim has a very eventful past in the entrepreneurial world from a very young age. Making money or finding a way to be able to do more has always been very easy for me, says Maxim. "If the banks can take a large amount of money out of the market that we have access to then anyone can do it, " says Maxim.
Career:
His career as a trader in the Forex market began in 2016 with free training on the net. His trading career has had its ups and downs over the many years to find the secret recipe of the real institutional bankers who move the market. Maxim therefore did the best training in the world to understand how real bankers made the market move in a professional way. Despite his young start to his career, he was able to have the financial help of his parents who pushed him towards this incredible profession. "I immediately saw the sparkle in my son's eyes when I saw him learn to trade," said his extremely proud mother. In this way he was able to create his own wallet appropriately until he was able to withdraw enough for himself and his family. "Now everyone can access 6-digit accounts very easily," says Maxim. Given his obsession with success, he finally came to understand how 90% of banks use the financial market for their own personal benefit.
Young entrepreneur:
This talented young trader was approached by a large institutional portfolio management firm, but like any respectable trader, the goal of an entrepreneur is to work for himself. Almost a year later, Maxim at the age of 24 created his trading company, named Lord Trading Institute which aims to learn in French the real methodology of a banker to be a winner in this very complex market to understand . In less than a year, some life is already being changed (financially )among the students he calls the Lord Pro. His private group quickly grew into 150 members and it quickly became the most renowned and reliable company in terms of Forex education in Quebec.
Conclusion:
"I am at the start of my career and I know it. The Lord Pro is at the beginning of my entrepreneurial ideas. I want everyone to be a millionaire with me, '' said Maxim with a smile on his face. His training business is available in group and online video format making it accessible to everyone who speaks French. For this trader, no matter what the market will offer him, he will do everything to benefit all his team and Lord Pro students.
I would like to end the interview with this: Believe in your dreams and never give up on your initial goals. If you see someone else doing something, then so can you, '' said Maxim.
If you reading this and you want to join his team, go to www.lordtradinginstitute.com
Media contact:
mail: [email protected]
Montréal, Québec, Canada
2021/09/15 22:27