What is Play-To-Earn? Monster City - NFT Gaming is Opening Up New Monetization Opportunities
---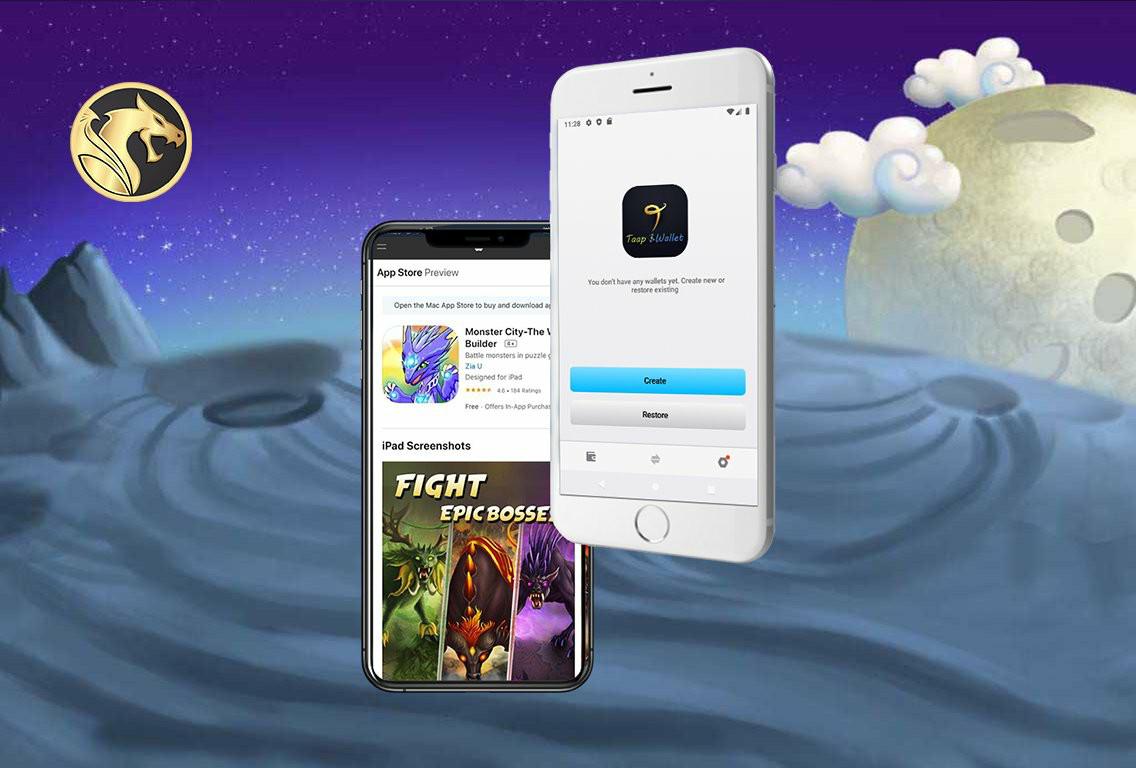 Dhaka ,Bangladesh, 2 Aug 2021, ZEXPRWIRE,
What is Play-To-Earn?
Play-To-Earn is a form that helps players receive a certain benefit or reward when they participate in the game. NFT Gaming has become an explosive trend with the "Play to earn" model. The rapid growth of NFT game projects during this time is considered as the peak of NFT for the Game sector. Participants in the field of cryptocurrency are definitely familiar with the term NFT -the most unique and irreplaceable token which is built with the technology that encodes the smart contracts of the blockchain.
Trade with true NFT ownership
NFT games differ from traditional games in that the player has ownership rights to the assets in the game. Previously, the purchase of in-game items did not allow direct ownership to the player because the game company had the right to ban accounts, resulting in the loss of in-game items. NFT offers the opportunity to convert these items into tradable assets at any time and in perpetuity over time.
About Monster City
Similar to Axie infinity, MyDefiPet... To join Monster City, the players need to own $MON token. The player's task is to take care of all the monsters in the city, nurture and train them with powerful fighting skills. The players can grow harvest food to help upgrade the monsters.
In Monster City, the monsters are divided into many attributes, the players can breed and cross-breed monsters to get extremely rare special mutations, which they can sell, or use for reward arena purposes.
Once the players have created a large enough army of monsters, send them out to participate in online arenas, battle against other opponents' monsters around the world.
Infrastructure for gaming
Most of the NFT games on the market cost a lot of money from $500-$700 to be able to own pets and start making money, but with Monster City, the players only need about $50 to start building their own land. Besides, when getting started, the players will also get free items like eggs, lands as well as basic items. Monster City uses Blockchain technology developed by Binance Smart Chain and this technology has outstanding advantages over competitors such as Axie infinity that can handle a large number of transactions, and provide a smooth game experience at a low cost. Moreover, the developers also built Tapp Wallet and committed that all transactions through the application are free, which will be a huge advantage to help Monster City popularize to users.
Applications of $MON and Tapp Wallet
$MON is a token created and operated on the BSC blockchain. Going forward, $MON will also develop infrastructure on top of Ethereum 2.0 when Ethereum's EIP-1559 update is implemented in August. It will address transaction volume and gas fee issues.
$MON will be applied in the following cases:
In-game purchases: Users will be able to purchase rare in-game assets to customize their lands, upgrade monsters, and other functions.
Battles: Arena tournaments can bet $MON and if win, the player can have a lot of $MON.
Market: Rare monsters, eggs, items that the players can sell and earn a lot of $MON.
More features will be updated and announced later.
Media Contact -
Website: https://tappocket.io/
Email: [email protected]
Twitter: https://twitter.com/montoken
2021/08/02 13:10