Rising Sports Stars Accelerator built on NFT and DeFi — perfect for NCAA athlete image rights
---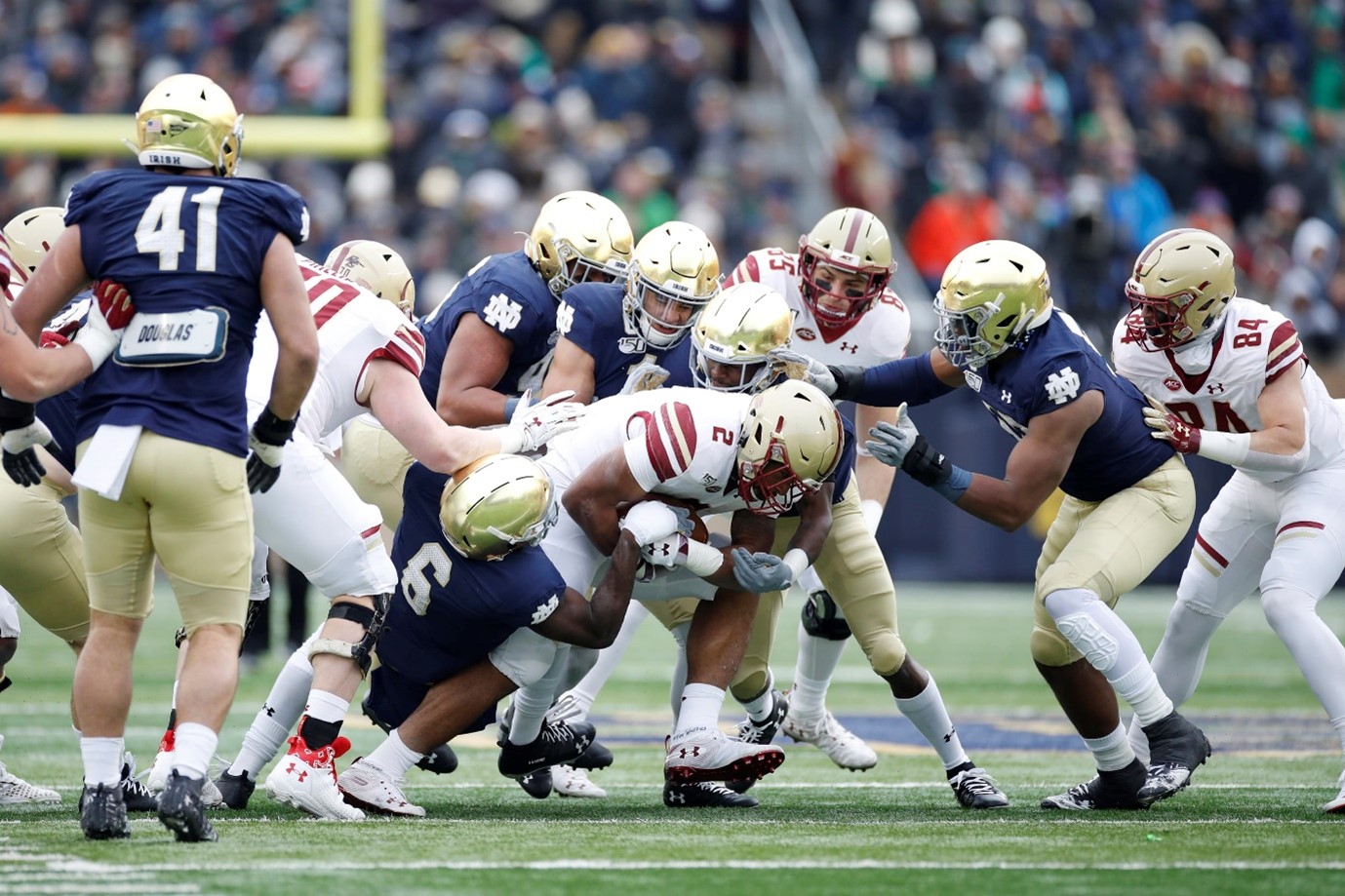 Warsaw, Poland, 2 Sep 2021, ZEXPRWIRE,
Blocsport.one mission and focus
Swiss sports tech company blocsport.one is building a transparent and reliable sports ecosystem uniting athletes, clubs, brands and fans using blockchain. The company was created in 2019, headquartered in Zurich and to this day went through 2 successful investment rounds.
At first, they built a blockchain-based app for football player registration and transfers, beta is live and the first smart contract transfers executed.
The second focus project now, the platform NFTdeals.io was launched with the Rising Sports Stars official NFT collection, which is the first step to an exclusive NFT Sports Accelerator.
Platform is to help the young promising athletes to get the money and exposure for their career development.
Why buying NFTs of young athletes?
There are tons of NFTs nowadays available in many cluttered marketplaces, mostly having no value whatsoever. But the NFTs representing real assets of athletes that have high chances to become the next famous global stars are a different story.
The the marketplace with NFTs 2.0 is a perfect way to get collectibles of emerging high potential star athletes of the future when they are just promising rookies. A successful sports and media career might provide significant upside potential and generate great value.
The Rising Sports Stars Accelerator
Blocsport.one is developing a platform to select, crowdfund and nurture the young athletes, to grow the emerging sports stars at scale. Blocsport.one is aiming to make a significant impact on the way the sports market works now.
Blockchain-based solutions enable crowdfunding at scale and sharing career success and profits with a community in a transparent and secure way.
The focus is the NCAA (National Collegiate Athletic Association) space with over 500.000 athletes registered but the solution can be easily embraced worldwide. The new NCAA guidelines permit collegiate athletes (NCAA athletes) to sign and monetize their business contracts, assets, and NIL rights. This is a huge opportunity for the athletes and the sports business. But there is no platform or marketplace uniting the athletes and sports investors yet.
NFTs 2.0 in the making
There are many options that brands, fans and collectors can interact with the athletes and Rising Sports Stars Accelerator pushes today's NFT offering to another level.
The typical process starts from athlete authentication through our Blockchain of People (TM) solution to be sure that registered people are real and IPs are real.
Then athletes are ready to create their GENESIS tokens that reflect the name, image and likeness as well as access NFTs that enable fans to interact with the athlete depends on engagement levels with access to content, VIP voting, meet & greet, collectibles and much more.
GENESIS tokens are super important because they form the Athlete Power Index, one of its kind tool to measure athlete potential and future upside. It allows athletes to build communities around them.
At the same time, fans can interact with blocsport.one native token ($BLS ticker, buy here) and earn with the athlete's NFT enabling staking, affiliate program to earn BNB, access to exclusive NFTs and games of skill. Game of skill is super exciting and gives the ability to monetize on your sport performance together with the athlete. There was the first game of skills launched a week ago for Arek Wrzosek, kickboxer from Glory Promotion, that will fight on Sep 4.
Beyond NFTs — institutional sports
Blocsport.one already have the football (soccer) Scouting App beta live, with biometric-powered athletes IDs stored securely on the enterprise-grade blockchain, with the athlete's profiles, performance records and professional videos available on the transparent and secure platform. Join on NFTdeals.io
Clubs, academies and federations can easily access and verify players information before making a hiring decision, communicate and process club-to-club transfer in a highly secure and efficient paperless way. The first players have been transferred with smart contracts already to European clubs.
Tokenization tools for intangible and tangible assets like marketing right contracts, player contracts, clubs tokenization & financial liquidity with the use of tokens are being discussed with clubs and associations in Europe.
Blocsport.one has all what it takes to grab the huge opportunity opened by the NCAA and make it a new profitable and sustainable business model for the win-win collaboration of all the sports market participants, in the fairest and transparent way, on the blockchain.
Blocsport.one ecosystem
To get more detailed insights and information about our solutions and how to join the program, you can visit blocsport.one website and connect.
Media details:
[email protected]
Open 24h/7
Headquarters:
Bahnhofstrasse 10
8001 Zurich, Switzerland
Branch:
Aleja Solidarnosci 117/315
00-140 Warsaw, Poland
2021/09/03 01:55