EmilyandBlair.com Unveils Free Step-By-Step Advice To Grow an Online Business
---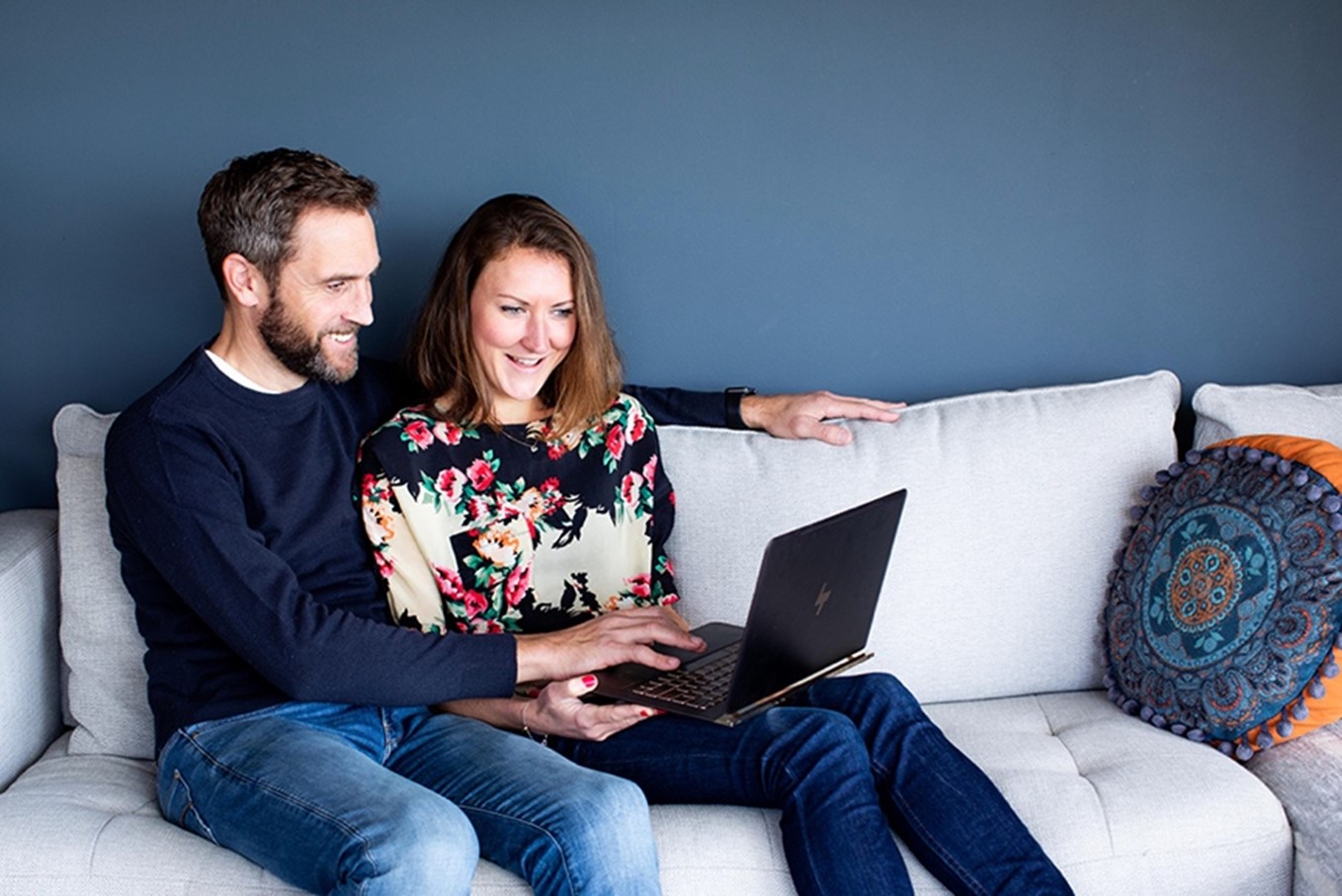 EmilyandBlair.com provides complimentary advice for starting and growing an online company.
SAN FRANCISCO, 18 Sep 2021, ZEXPRWIRE, EmilyandBlair.com has compiled a free resource library for people who are just starting a new online business and those who want to grow their online business. The website is home to over 270 articles and a rich collection of downloads, references, and recommendations. With these resources, EmilyandBlair.com guides entrepreneurs through the entire journey from forming an LLC right through to selling their website.
Launching an online business for the first time or growing an established online business is challenging. Many entrepreneurs find themselves scrambling to piece together bits of business advice or attending multiple online courses to guide them through this journey. Drawing from their experience in business ownership and mindfulness, Emily Toft and Blair Quane have created a free library of resources for rising entrepreneurs at EmilyandBlair.com. The website provides advice for people who need help starting and growing an online business.
"There is so much hype from people who claim to be able to help you launch a business online," says emilyandblair.com co-founder and director Blair Quane. "Unfortunately, none of these resources cover the entire process from start to finish. At emilyandblair.com, not only do we guide you through the whole journey from registering an LLC to selling, but we also offer you this service for free."
The EmilyandBlair.com resource library is divided into Journey Steps that cover entrepreneurs' stages in starting their online businesses. Startup founders can easily navigate through these steps via the bullets on the right of the website or via the navigator in the sidebar of each article. A user simply needs to choose what stage they are at or what information they need and dive into the content. Emily and Blair also host a podcast for entrepreneurs who need help with the everyday aspects of running a business.
The information library at EmilyandBlair.com is comprehensive and accessible for anybody to use. The team at EmilyandBlair.com highlights some products, software, or services that an entrepreneur can use in a particular step of their journey.
Emily and Blair are committed to helping people escape the 9 to 5 grind and build businesses that they're passionate about. With the resources from EmilyandBlair.com, entrepreneurs can realize the freedom they crave, get financially liberated, work where and when they want, and enjoy every step of the journey.
About EmilyandBlair.com
Emily Toft and Blair Quane have harnessed their experience in business ownership and mindfulness to build a library of resources designed to help people launch and grow an online business. Since emilyandblair.com can be accessed at no cost, people from anywhere in the world can access the resources they need to build their business. The website covers every step of the journey – right from registering an LLC to selling the business.
Website: https://www.emilyandblair.com/
Media Contact:

Blair Quane
Email: [email protected]
Phone: + 642 131 2660
2021/09/19 00:52