Vantage Health Is Throwing Two Major Prostate Screening and Awareness Events in New York City
---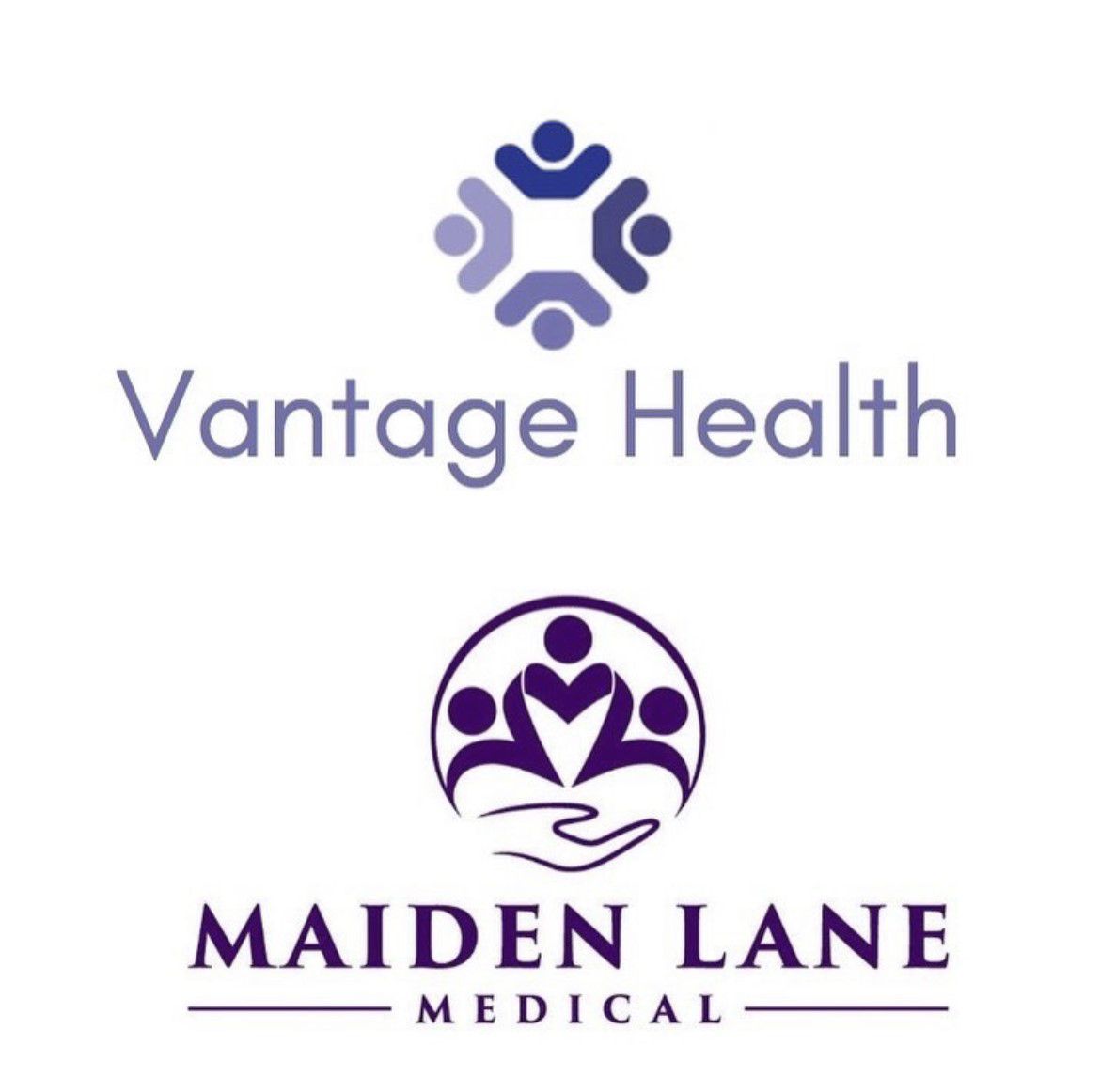 NYC, 10 Sep 2021, ZEXPRWIRE, Vantage Health is a collection of oncology outpatient facilities, focused on bringing local, compassionate, and individualized cancer care to patients all over New York City. Prostate cancer is a very serious problem that is often diagnosed far too late and giving patients a smaller chance at survival. Vantage Health knows this which is why they are organizing two massive free prostate screening and awareness events on 9/12 at 15806 Northern Boulevard, Flushing, New York, 11358 and on 9/25 at 2101 Avenue X, Brooklyn, New York, 11235.
Every year close to 14,500 men in New York are diagnosed with prostate cancer making prostate cancer the second most common form of cancer among men in New York City, after skin cancer. It often grows slowly, with no symptoms in the early stages. Ultimately, it's estimated that around 680 men will die of prostate cancer in New York. Statistics also show that Black men have twice as high a chance of dying from prostate cancer as White, Latino, or Asian/Pacific Islander men do.
"We need to spread the message to all communities that getting a prostate screening is critically important and there are so many resources available to help immediately." Summer Sharaf, CEO of Vantage Health, said when reached out for comment.
At the event will be Dr. Sherman Chan and Dr. Errol Mallett from Vantage Health. Dr. Sherman Chan is a board-certified urologist practicing in New York City. Dr. Chan has been in private practice since 2011 in New York and is Gramercy Surgery Center's Director of Urology at the Queens location, Maimonides Medical Center, New York Presbyterian Hospital, NYU Langone Hospital, and the One Brooklyn Health System and affiliated hospitals. Dr. Chan treats patients for a variety of urologic conditions and is a member of professional organizations such as The American Board of Urology, The American Medical Association, The Medical Society of the State of New York and The Queens County Medical Society.
Dr. Erroll Mallett is a distinguished and experienced urologists who mainly treats patients in Brooklyn and Queens. To advance his clinical skills, he finished his fellowship training at Montefiore Medical Center. He also holds active membership in the American Urological Association and American College of Surgeons.
Attendees of the events will get to speak with experts, receive a free prostate exam, and learn more about the resources that Vantage Health has available for them.
Media Contact -
Summer Sharaf
Vantage Health CEO
212-488.1550
2021/09/10 17:30