CEO of H!ERO, Leah Young, Shares H!ERO's Commitment to Giving Back
---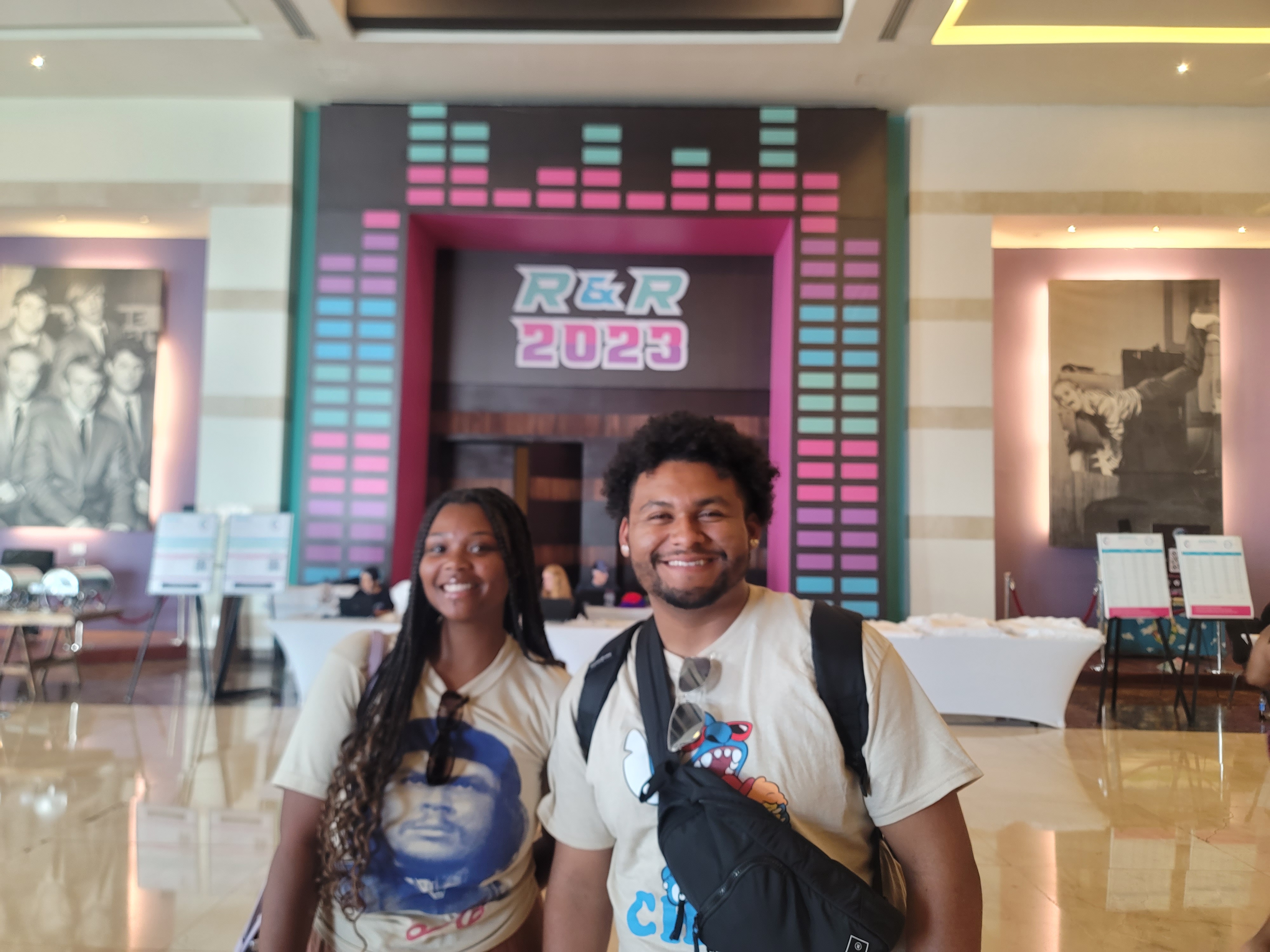 Torrance, California, 4th May 2023, ZEX PR WIRE, H!ERO INC. is a trailblazer in the business world, thanks to the brainchild of CEO Leah Young. With a keen eye for innovation, H!ero Inc has become a beacon of success for customers and partners alike. By adopting a multifaceted approach, H!ero Inc has shattered traditional business models, proving that there's a better way to do things. With its 11th anniversary fast approaching in July 2023, H!ero Inc takes pride in its accomplishments and looks forward to a bright future. The company's success is a testament to the power of forward thinking and creative problem-solving, and H!EROs groundbreaking efforts continue to pave the way for growth and expansion in the business world.
When it comes to branding and marketing, H!ERO INC. is not your average consulting firm. They believe that creativity and innovation are key ingredients for success. The team at H!ERO understands that personalized outreach programs and campaigns are powerful tools in the world of customer acquisition and loyalty. That's why they approach each project with a unique strategy tailored to the client's needs. Their branding specialists act as ambassadors, representing their clients in a professional and strategic manner that breeds success. What sets H!ERO INC. apart is their commitment to results.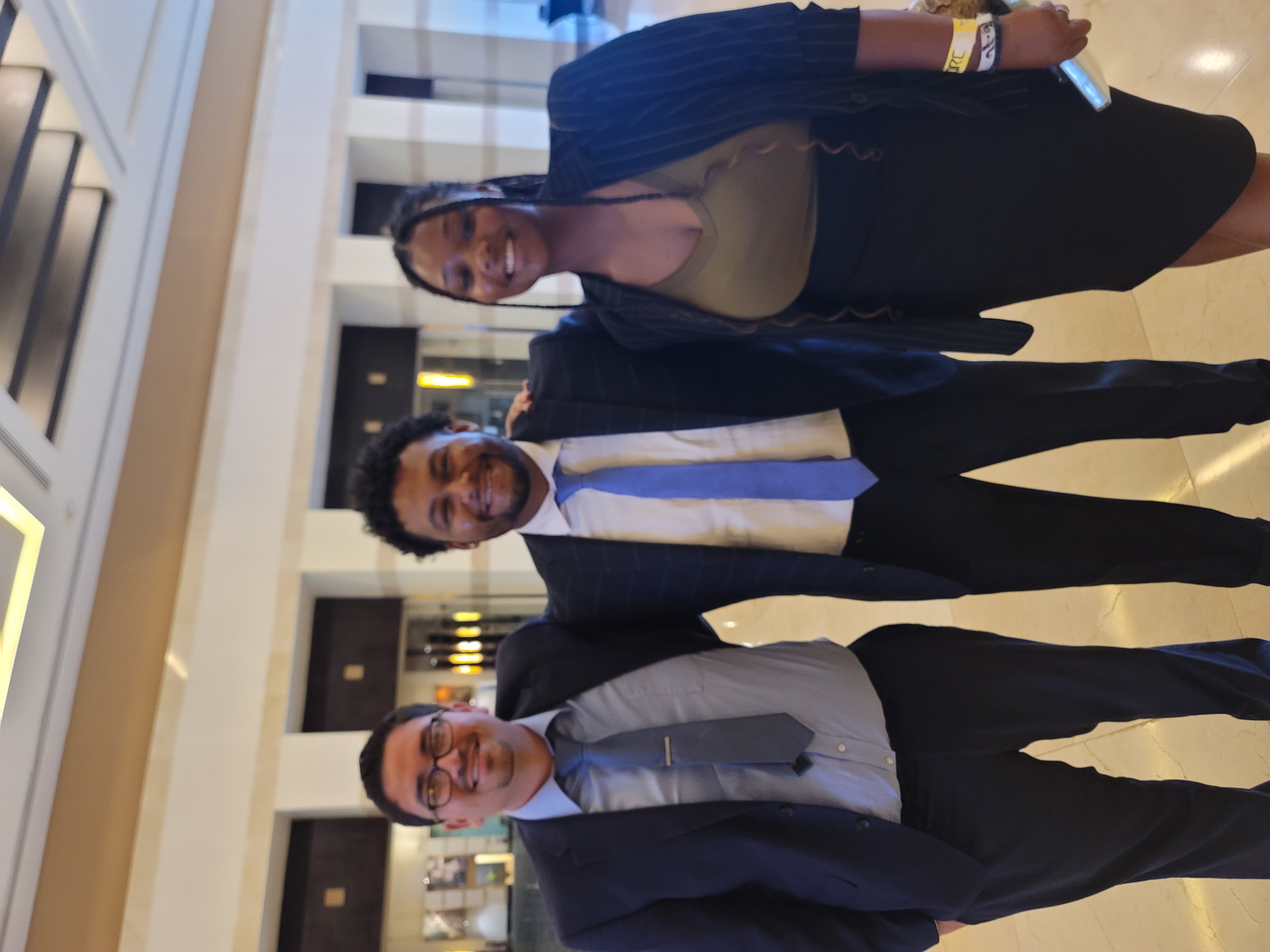 Leah Young is truly dedicated to H!ERO's mission of giving back. As a firm believer in the power of using our resources for good, she recognizes the immense value of contributing to causes that make a real difference in the world. That's why every year in December, H!ERO organizes a holiday party and raffle, with all proceeds going towards St. Jude Children's Hospital. And what's even more impressive is that H!ERO matches all employee contributions, effectively doubling the impact of their donation. Leah Young's dedication to giving back shows just how much of a positive impact individuals can make when they strive to make a difference. H!ERO's involvement with St. Jude is a testament to the company's values and commitment to the greater good.
H!ERO is an innovative company that continuously thinks out of the box. Recently, they did something that not only supports a good cause but also promotes bonding among employees. They organized a sip and paint event to raise funds for Saint Jude, along with their annual holiday party. This event is not only unique but also exciting, as participants get to enjoy a few sips and express their creativity through art. The best part, of course, is that all proceeds go to St. Jude to help them continue their noble cause. This initiative shows that H!ERO is not just a profit-driven company, but also cares about making a positive impact in society.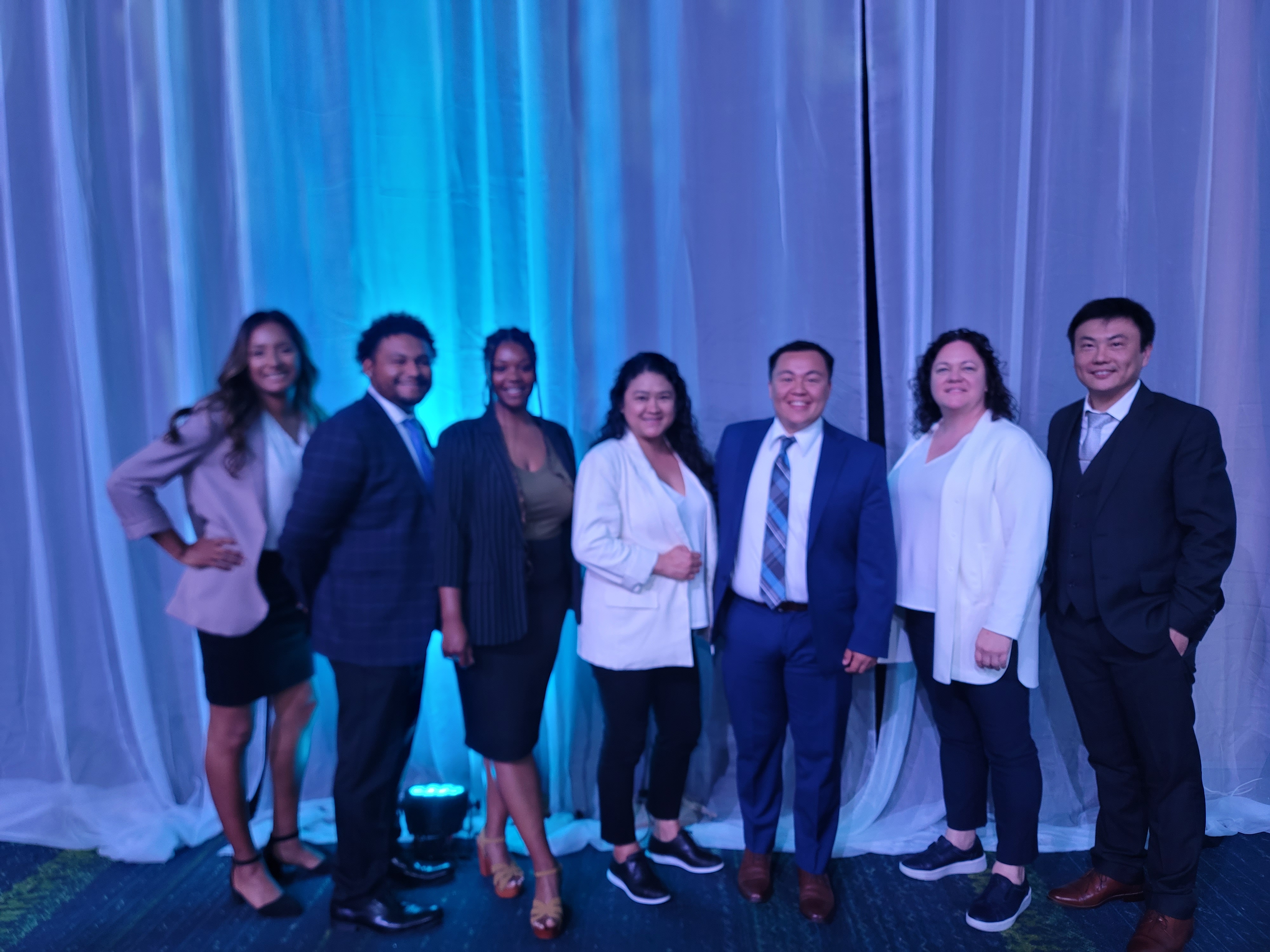 The CEO of H!ERO has a heart for giving back, especially to her hardworking employees. To show her appreciation, H!ERO hosts an annual managers retreat in Punta Cana, Dominican Republic, where top performers can enjoy an all-inclusive R&R at the Hard Rock Hotel. It's a well-deserved break from the daily grind, and a chance for these valued team members to relax, rejuvenate, and soak up some sun.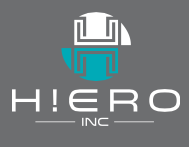 As Leah Young, the visionary behind H!ERO, points out, "H!ERO would be nothing without our talented team of employees." It's clear that H!ERO cares deeply about the people who make it thrive, and authentically values their contributions.
To learn more about H!ero visit their site: hieroinc.com
2023/05/04 12:34